DUNS: 025987998
CAGE CODE: 8EKC2
NAICS CODE (commonly supported): 541921
541922, 561410

ORGANIZATIONS SUCH AS PLUMBTALK PRODUCTION, KELLIE KUECHA & HUTCHINSON SHORES RESORTS
TRUST US FOR THER PHOTOGRAPHY NEEDS BECAUSE WE CAPTURE MOMENTS IN TIME THAT LAST A
LIFETIME & WE DELIVER STUNNING RESULTS ON A RAZOR-SHARP DEADLINE.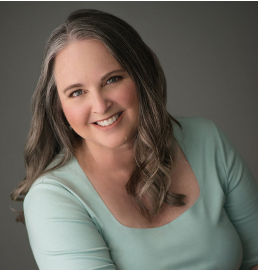 Over the last 10 years, we captured true personality of people
and we do not get in the way at events, yet our photos prove that
we are everywhere.
With superb eye for details and excellent professional execution, we deliver an outstanding result.
We provide professional results at a very high standard and we
are good at making people relax in front of the camera
We work with businesses and organizations, as well as executives
to craft professional business photos that not only convey credibility, but also reveal the quality that sets them apart.
We strive in providing an exceptional photographic experience.
Commercial Photography
Corporate Headshots & Business Portraits
Interiors Photography
Event Photography
OTHER SERVICES
Digital or Prints
Retouch images
Email, Mail or Hand-deliver Digital or
Prints